Warrington Central Heating Engineers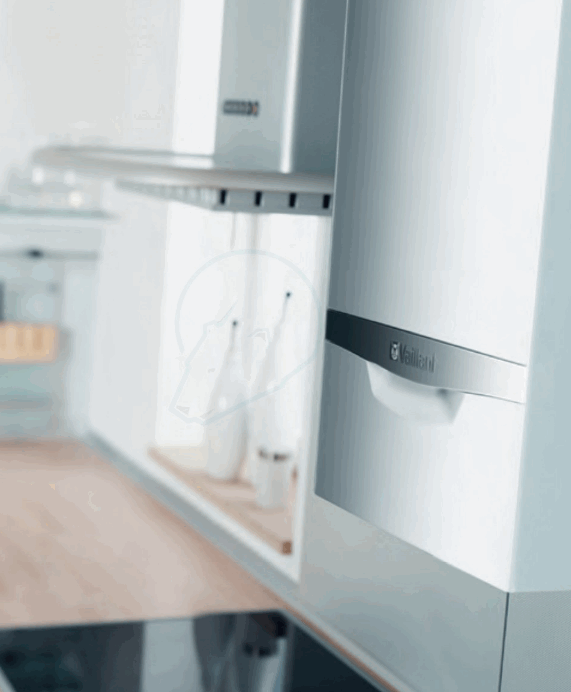 L&W Heating and Plumbing plumbers Warrington and Warrington Central Heating Engineers providing a wealth of both domestic and commercial central heating services to a range of local customers across  much of the Northwest – Lancashire, Merseyside, Greater Manchester and Cheshire, so whether you need Warrington gas boiler engineers, emergency Warrington plumbers or general repairs we have the North West covered. Working on everything from a leaky tap to a full central heating design and installation, there's no end to the range of solutions and central heating services we are asked to deliver for our customers.
Warrington Central Heating Engineers Do It All
With a 100% guarantee of satisfaction, it makes no difference to us how complex a problem you are having with your central heating system. Our team of professional heating engineers deal with many and varied issued on a daily basis. Our Warrington central heating engineers services offers:
Warrington Emergency Central Heating Engineer
Got an issue with your central heating and need a Warrington heating engineer quickly? Call us and one of our experienced central heating services team will be happy to help resolve your problem as swiftly as possible.
Warrington Gas Boiler Repair
Using the latest diagnostic tool L & W Heating and Plumbing can quickly identify almost any problem and then repair it.
Warrington Gas Boiler Servicing
Boiler servicing specialists we work across the North West for landlords, homeowners and many commercial customers. Book your boiler service now before you really need it during the winter.
Warrington Gas Boiler Installation
Unsure of which is the best boiler system for your property? One of our gas boiler installation Warrington team can easily answer all your questions. We supply and install the most energy efficient gas boilers that are on the market from all leading manufacturers such as Worcester. For more information on our Warrington plumbing services or an informed discussion please call us or drop us an email using our contact form.