LPG Gas Services
L & W Heating and plumbing are now able to offer a range of Liquid Petroleum Gas (LPG Gas Services), including installation and servicing. If you live in a location that does not have a connection to the mains gas supply, then you may use replaceable LPG canisters. The canisters will be delivered to you, and the old one taken away rather than connecting to the supply with a meter. LPG is both convenient and versatile – it can be used as a fuel for your central heating system (which should be fitted by qualified Warrington central heating engineers), hot water or in fires and cookers. Unlike electrical alternatives you get a real and controllable flame when it is used in a gas hob, ovens or fire. It is able to be stored either underground in a fixed tank, or you can use replaceable cylinders.
LPG Gas Services & Installation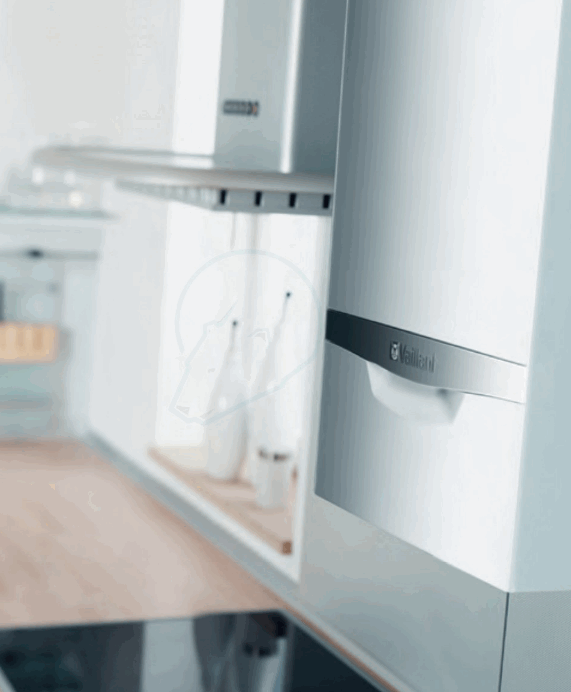 LPG installers must be gas safe registered, and we are one of the few companies with full accreditation and skills to work with LPG installations. We can offer services and LPG installations for:
Caravans
Motor homes
Domestic Houses
And we can install LPG equipment including:
Boilers
Cookers and ovens
Fires and heaters
Water Heating equipment
LPG Gas Servicing
We can also service your LPG fuelled boiler, which should be done at least once per year by our Warrington Plumbers. This can reduce the risk of a costly breakdown in the future and will ensure that the system is working efficiently and safely. A boiler service includes:
A full visual check of the LPG tank
Checking the supply line to the tank
Checking the air supply – both for combustion and to ensure adequate ventilation
Checking the outside flue
An electrical safety check
A Heat exchange check
Appliance safety check
Cleaning the burner
Re-assembly and testing to GAS SAFE requirements
L&W Heating & Plumbing LPG Services
Contact L & W Heating and Plumbing, plumbers Warrington for more details on our LPG gas services installation, or complete the contact form on our webpage.